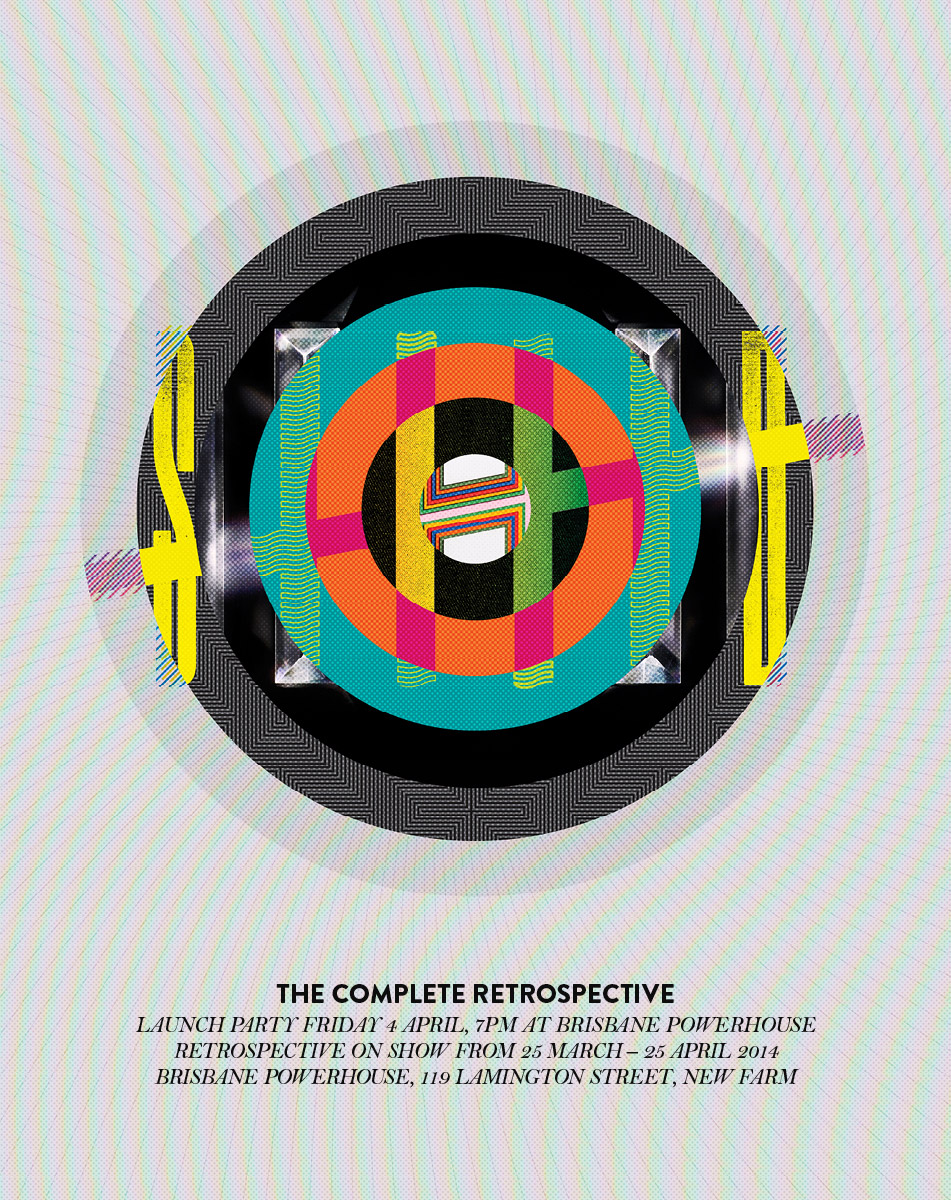 ABOUT
14 PEOPLE - 7 TEAMS - 1 IDEA: Create something different.
The creative process can be very insular. No matter whether you're a fine artist, a designer, a developer or a writer, coming up with - and executing - ideas can be a lonely process involving just you and your imagination.
We believe that great minds really do think alike... no matter how different they are. By inviting seven pairs of creatives from diverse fields to work together, we're challenging them to look past their vastly different creative processes and skill sets and concentrate instead on what they do best - being creative. The resulting collaborative artworks could be disasterous, or they could be truly mind-blowing, but what they definitely won't be is boring.
THANK YOU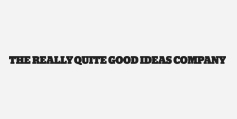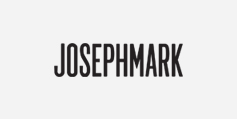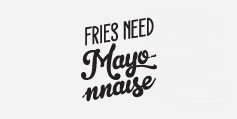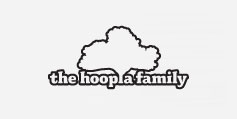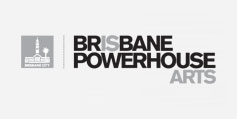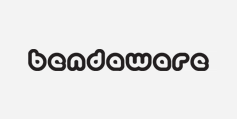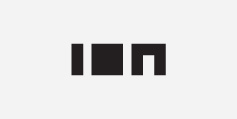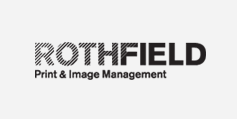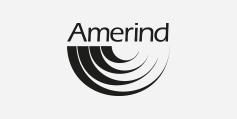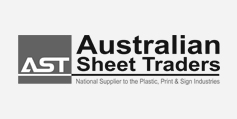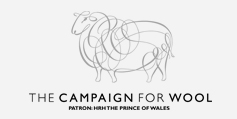 THANK YOU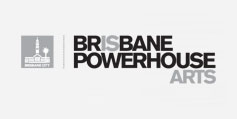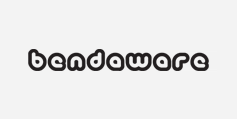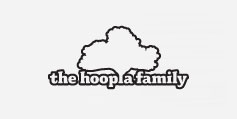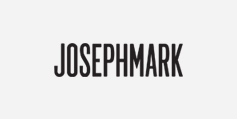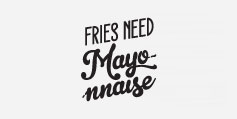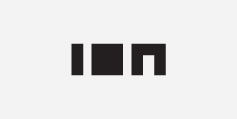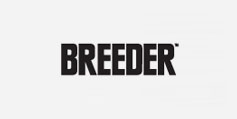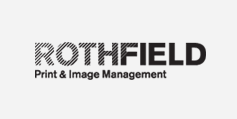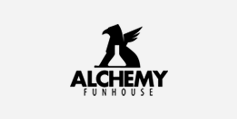 THANK YOU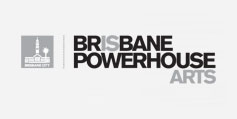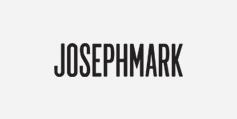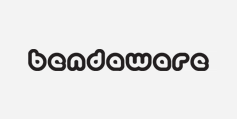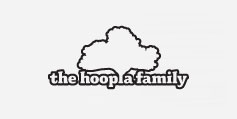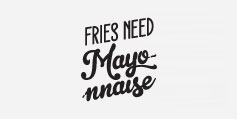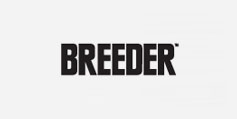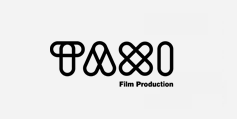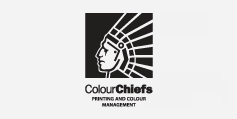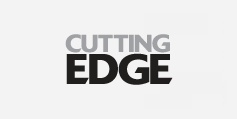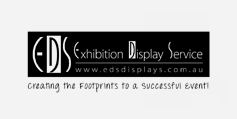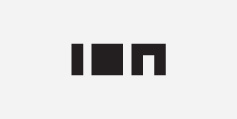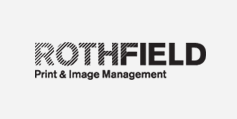 THANK YOU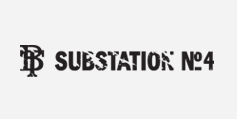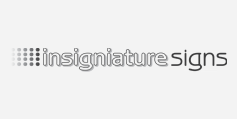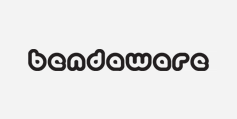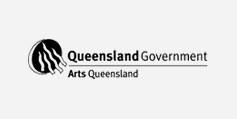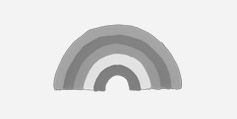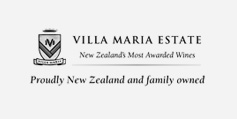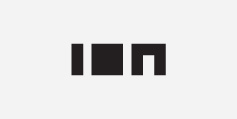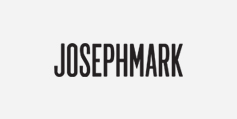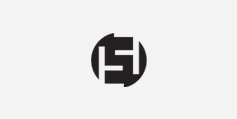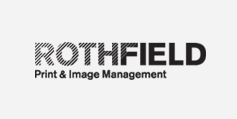 THANK YOU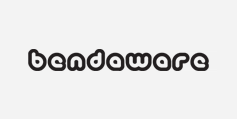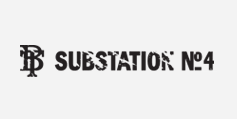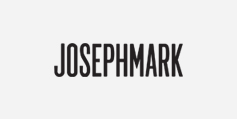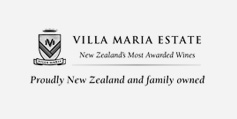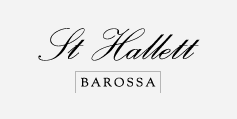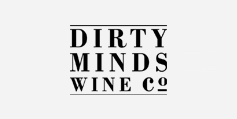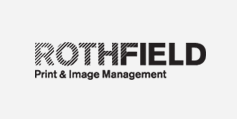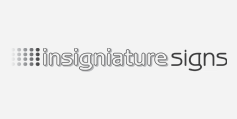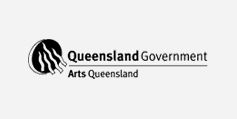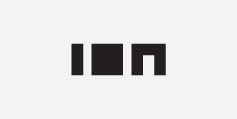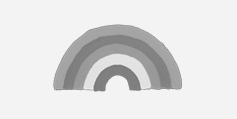 THANK YOU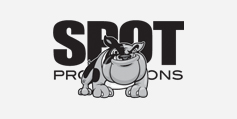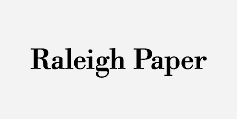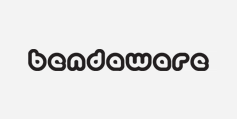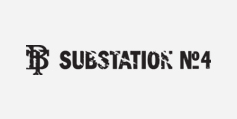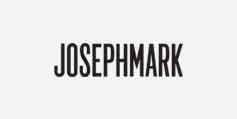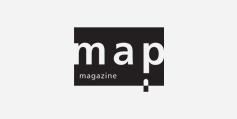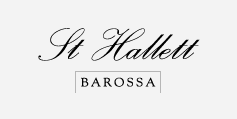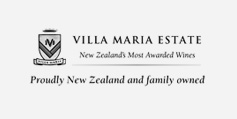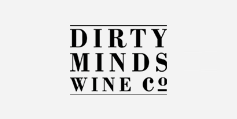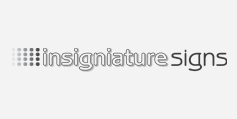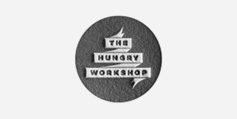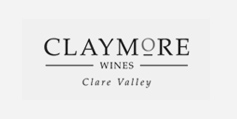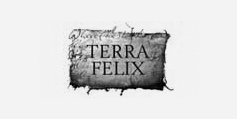 THANK YOU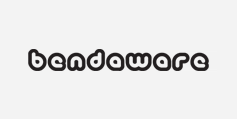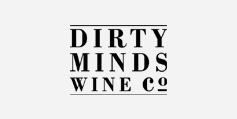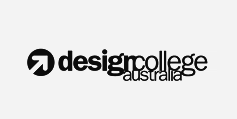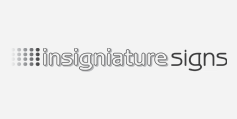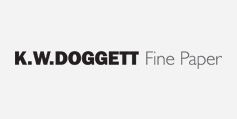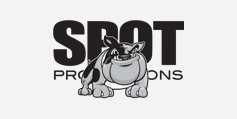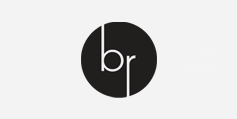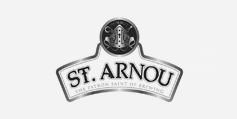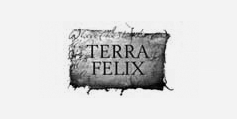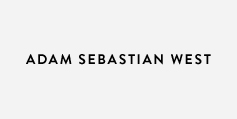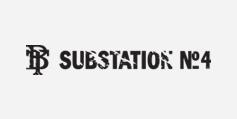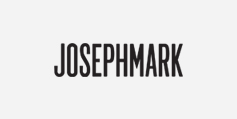 CONTACT
MEDIA:
hello@sevenwithanother.com
www.facebook.com/sevenwithanother
www.twitter.com/7withanother